Since 1982
OSHP provides amateur theatre in and for the Oregon, Wisconsin, community,
offering opportunities to participate voluntarily in all production processes,
striving for excellence while stressing enjoyment and entertainment, and
welcoming all those who choose to associate with the Oregon area.
Don't miss our next production!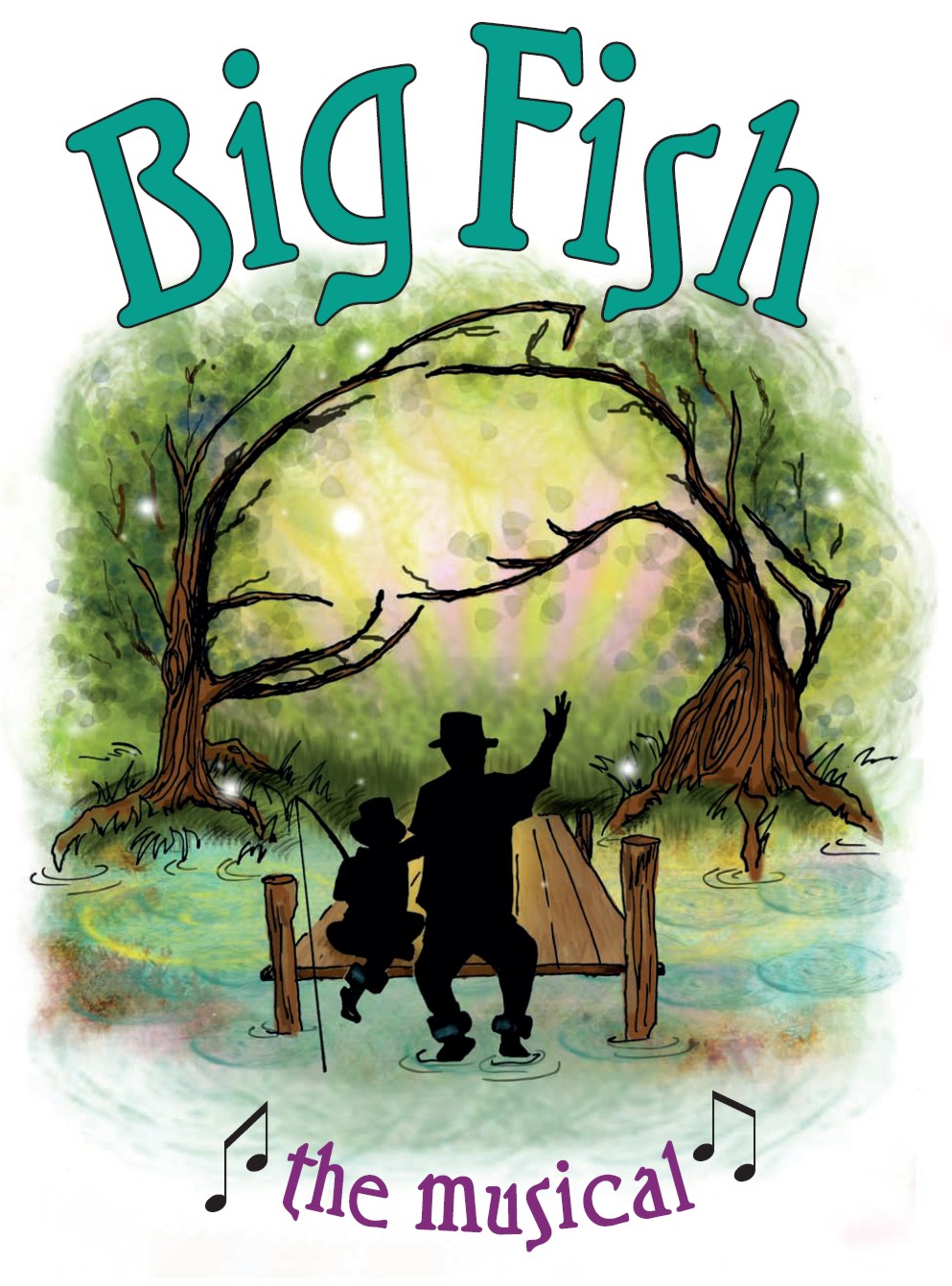 directed by Jacob Berggren, mentored by Sarah Karlen

Click here for more information.

We are pleased to announce...


directed by Sarah Karlen
December 8-11, 2016
People's United Methodist Church

and a Youth Production of
Miracle in Mudville
by
D.W. Gregory
directed by Evan Fitzgerald
April 7-9, 2017
Oregon School District Performing Arts Center

---
OSHP Scholarships
We are pleased to announce the winners of our 2016 scholarships.
College: Jacob Berggren, Elliot Jacobs, Ryan Wood
Camps: Emme Hannibal, John Unertl IV

Click here for information and the names of past winners
---
OSHP Gear from Lands' End
You can now purchase hundreds of items with the OSHP logo,
including polo and dress shirts, hats, aprons, and
accessories from Lands' End. Click here to start shopping.
---
Shop at Amazon and support OSHP!
---
If you still need to see the Fame Jr pages click here.

If you still need to see the Joseph... pages, including the trailer, click here.

If you still need to see the The Giver pages, including the trailer, click here.

If you still need to see the Gypsy pages, including the trailer, click here.

If you still need to see the Putnam County pages, including the trailer, click here.
---
Board Meetings
Next Board meetings:
June 26 at 2:00 pm following the Summer Fest Parade
July 30 at 3:00 pm (mostly in closed session to discuss Hats Off! awards)
Members are normally welcome to attend meetings of the Board.
Meetings are held at the OSHP building, 201 Market St in Oregon.
---
OSHP Member and Neighbor News
Donavon Armbruster, Gail Becker, Jane Hobson, and Collin Khamphouy will appear in
Gypsy
for Capital City Theatre June 17 and 18 in the Capitol Theater at the Overture Center.
Katelyn Curtin, Emma DeWeese, and John Fulton are members of the Overture Center's 2015-2016 Tommy Ensemble, directed by Gail Becker.
Lee Wilkins (Damn Yankees 1985) is the Associate Choreographer for Bright Star which opened on Broadway March 24.
Tari Kelly (Maria in our 1990 West Side Story as Tari Attoe) has joined the cast of Something Rotten on Broadway. Check out the cool story that WTMJ Milwaukee did on her at Madison's Tari Kelly fulfills her Broadway dreams.
Fabian Qamar, our Kasper from Amahl, is the new Director of the Sheboygan Symphony Chorus.
Matt Kaspar (assistant conductor for our 2003 Sound of Music) has joined the Phoenix Symphony as Assistant Conductor and Phoenix Youth Symphony Music Director.
Gail Becker is Director of Education for Capital City Theatre, Madison's brand new professional musical theatre company.
Have an item to add? Email webmaster@oshponline.org!

---
Production Photos
Photos of Joseph... are posted! Click
here
for information about how to get them as well as previous OSHP shows.