Our next production!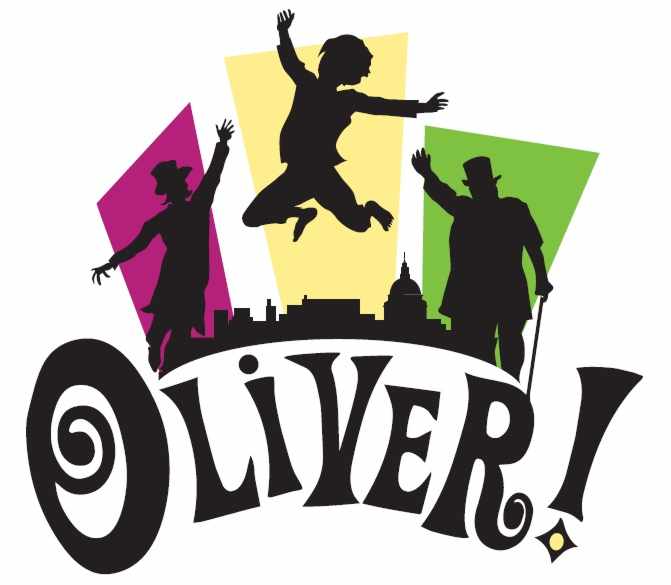 Music, Lyrics and Book by Lionel Bart
Licensed by Arrangement with Oliver Productions, Ltd.
and Oliver Promotions, Ltd.
August 3-10 in the Oregon School District
Performing Arts Center
Click here for more information including auditions.
---
Help wanted!

We will be working on cleaning and organizing the building
on Saturday, May 25, starting at 8:00 am. Please come out
and join in the fun! We may continue into Sunday if we
need to - check back here for updates. If you can't start
that early, you are welcome to join us later.
---
Award winners

These awards were announced at the closing party
for Disney's Alice in Wonderland Jr..

Individual Hats Off!: John Unertl IV
Family Hats Off!: John, Brenda, Jack, and Caty Abitz
Duane Draper Lifetime Achievement: Jeanne Jacques O'Malley
---
Our 2013 Scholarship Recipients

These OSHP members received scholarships
to assist with their educational expenses.

Olivia Crary
Tarah Crary
Samantha Elmer
Nathan Fosbinder
Willy Subach

Click here to see how they qualified and for the names of past recipients.
---
Board Meetings

Board meetings have been scheduled through August:
Tuesday, May 28, 7:00 pm
Sunday, June 30, 2:30 pm (tentative)
Monday, August 5, 7:00 pm
All meetings held at the OSHP building, 201 Market St.
Members are always welcome to attend meetings of the board.
---
OSHP Member and Neighbor News
Tari Kelly (Maria in our 1990 West Side Story, as Tari Attoe)
Is playing Ado Annie in the Chicago Lyric Opera
production of Oklahoma! May 4-19. After that, she will
appear in the St. Louis MUNY production of Nunsense July 1-7.
Gail Becker, Jace Nichols, and Patrick Sisson are appearing in
Disney's Aladdin: Dual Language Edition for
Children's Theater of Madison May 3-19 at the Overture Center.
Nathan Fosbinder will create the role of Boyo in the world
premiere of Windjammers with American Folklore Theatre
at Peninsula State Park in Door County June 12-August 23.
Bridget Zach will play the title role in Peter Pan for Verona Area
Community Theatre June 21-29. Other OSHPers in the cast are
Dee Baldock, Katelyn Curtin, Emma DeWeese, and Caleb Mathura.
Gregory Brumfield, Livia Goff, Patricia Gullo Hetland, Joel Kapusta,
Kaitlyn Landry, John Marsland, and Alex Roller will be in the company
of Les Miserables for Middleton Players Theatre July 5-13.
Samantha Elmer, Wendy Jones Hill, Andrew Leone, Jace Nichols,
and Patrick Sisson are in the cast of Les Miserables with
Four Seasons Theatre August 9-18. Gail Becker is the Music Director.
Have an item to add? Email info@oshponline.org!

---
Production Photos

Click here for information about downloading OSHP production photos.