Since 1982
OSHP provides amateur theatre in and for the Oregon, Wisconsin, community,
offering opportunities to participate voluntarily in all production processes,
striving for excellence while stressing enjoyment and entertainment, and
welcoming all those who choose to associate with the Oregon area.
Our next production!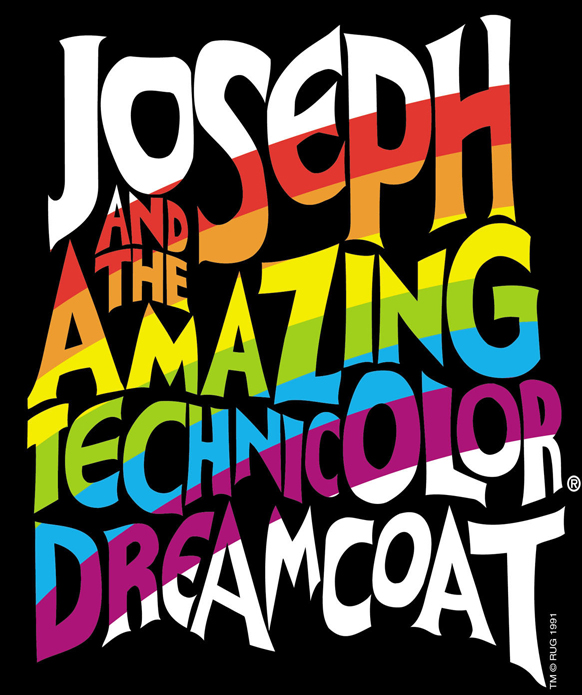 August 2015
Click here for information.


Congratulations and thanks to everyone involved in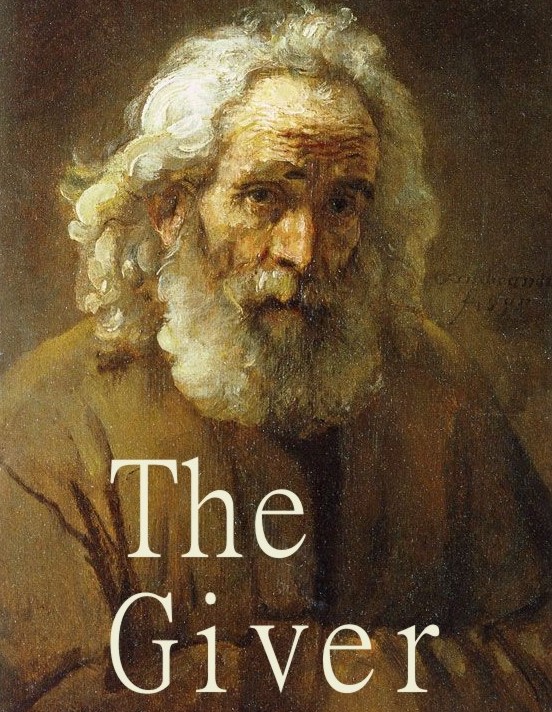 March 2015

---
OSHP Scholarship Winners
We are delighted to announce that these OSHP members have qualified for scholarshps
to support attending camps and workshops or attending college during 2015.
Jacob Berggren
Katelyn Curtin
Samantha Elmer
Erin Milleville

Click here for the names of past winners and how they were chosen.
---
Shop at Amazon and support OSHP!
---
If you still need to see the The Giver pages, including the trailer, click here.

If you still need to see the Gypsy pages, including the trailer, click here.

If you still need to see the Putnam County pages, including the trailer, click here.
---
Board Meetings
Next Board meetings:
Sunday, May 31, at 6:30 PM
Sunday, June 28, at 2:30 pm
Monday, August 10, at 6:30 pm
All meetings are held at the OSHP building, 201 Market St. Members are welcome to attend meetings of the Board.
---
OSHP Member and Neighbor News
Jacob Berggren, Ashton Florence, and Logan Florence are in the cast of
Oklahoma!
at Abundant Life Christian School April 30-May 2. Sarah Karlen is the director, Kelsey Anderson stage manages, Curtis White is Assistant Music Director, Geraldine Karlen designs the costumes, and Marion Chapin is Costume Assistant.
Tari Kelly (Maria in West Side Story in 1990 as Tari Attoe) will play Lola in Damn Yankees at the Ordway Center in St. Paul June 16-28.
Katelyn Curtin, Alyssa Dvorak, Avery Gardner, Janine Gardner, Serenity Gardner, Trinity Gardner, Trenton Imhoff, and Caleb Mathura are in the cast of Shrek The Musical with Verona Area Community Theater June 19-27. Dee Baldock, Alyssa Dvorak, Terry Dvorak, Sue Mielke, and Dale Nickels are on the production staff.
Jacob Berggren, Katelyn Curtin, Emma DeWeese, and Alex Roller are members of the Overture Center's 2014-2015 Tommy Ensemble, directed by Gail Becker.
Gail Becker is Director of Education for Capital City Theatre, Madison's brand new professional musical theatre company.
Have an item to add? Email info@oshponline.org!

---
Production Photos
Photos of The Giver are posted! Click
here
for information about how to get them as well as previous OSHP shows.