Oregon Straw Hat Players presents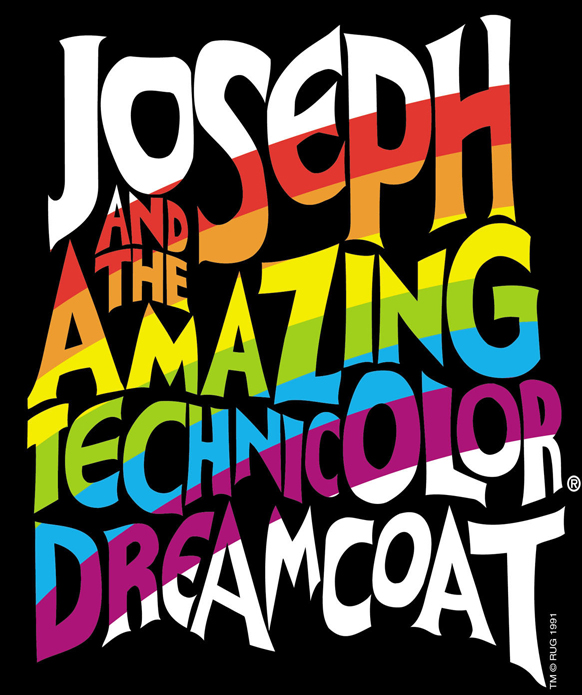 Lyrics by Tim Rice Music by Andrew Lloyd Weber

Directed by Sarah Karlen

August 8, 2015, 8 pm
August 9, 2015, 2 pm
August 13, 2015, 8 pm
August 14, 2015, 8 pm
August 15, 2015, 2 pm
August 15, 2015, 8 pm

at the Oregon School District Performing Arts Center
456 North Perry Parkway, Oregon, Wisconsin
Staff
Music Director – Curtis White
Choreographer – Julie Wood
Assistant Choreographer - Ryan Wood
Set, Lighting, Props, and Sound Design by Dane Design Partners (Duane Draper & David Lawver)
Design Associate - Nat Soucie-Porter
Props Supervisors - Susan, Erin, and Katie Milleville
Costume Designers - Geraldine Karlen, Nancy Ferden
Sound Engineer - Tricia Suess
Assistant Sound Engineer - John Unertl IV
Production Intern – Jacob Berggren
Stage Manager – David Lawver
Assistant Stage Manager - Emily Richardson
Rehearsal Assistant Stage Manager – Nic Olsen
Assistant Stage Manager - Lianna Schmidt
Stage Management Intern - Ashton Florence
Construction Coordinator – Evan Fitzgerald
Producer – Theresa Fosbinder
Advisory Producer – David Lawver
Orchestra Contractor/Conductor – Laurie Fellenz
Rehearsal Accompanists – Duane Draper, Nic Olsen
Children's Choir Assistant – Amanda Reichhold
Ticket Coordinators – Theresa Fosbinder, Evan Fizgerald
Publicity Coordinator - Jo Temte
Publicity Assistant - Laura Trotter
Publicity Advisor - Karen Weber
Child Guardian - Maddie Fitzgerald
Social Chair - Laura Trotter

Rehearsals
Click here for the current tentative detailed schedule. Please realize that there will be changes, so stay flexible.

Rehearsals started on June 21. Generally we rehearse Sunday 6-9pm and Monday through Thursday 7-10pm. Nearer the show a few Fridays may be added. The director will work out a schedule based on the conflicts that auditioners report. Note: Until final rehearsals and performances, children in the children's choir will not be called as frequently as adults, and rehearsals will not run as late for them.
Volunteer Opportunities
Want to help out at rehearsals or performances? Maybe usher or sell tickets? Click
here
to sign up.
Print-at-home Handbills
Here are handbills for the show that you can print out and distribuite. We have versions in both
color
and
black and white
.
Have questions or need more information?
If you have questions about the auditions, rehearsals, or any other things about the show, please email the director at
auditions@oshponline.org
.