Oregon Straw Hat Players presents


music by Jerry Herman and book by Michael Stewart,
based on The Matchmaker by Thornton Wilder

directed by Sarah Karlen

Hello, Dolly! follows the romantic and comic exploits of Dolly Gallagher-Levi, turn-of-the-century matchmaker and "woman who arranges things." This blockbuster hit bursts with humor, romance, high-energy dancing, and some of the greatest songs in musical theater history.

Oregon Performing Arts Center
456 N. Perry Parkway
Oregon, WI

Saturday, August 4th at 7:30
Sunday, August 5th at 2:00
Thursday, August 9th at 7:30
Friday, August 10th at 7:30
Saturday, August 11th at 2:00 and 7:30

Adults $17
Seniors $15
Students (through high school) $12

Buy tickets now!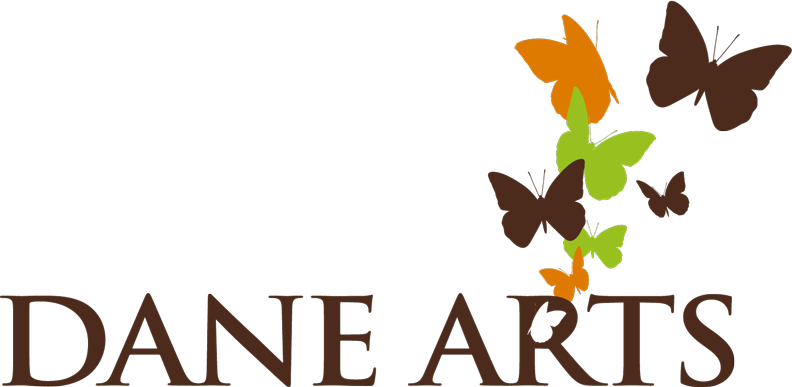 This project is supported by Dane Arts with additional funds from the Endres Mfg. Company Foundation, The Evjue Foundation, Inc., charitable arm of The Capital Times, the W. Jerome Frautschi Foundation, and the Pleasant T. Rowland Foundation.

Cast

Dolly Levi - Wendy Jones Hill
Horace Vandergelder - Stan Hill
Cornelius Hackl - Randy Kessenich
Irene Molloy - Stephanie Drahozal
Barnaby Tucker - Jonah Smith
Minnie Fay - Kaeli Matula
Ambrose Kemper - Ashton Florence
Ermengarde - Nicole Cushman
Ernestina - Emily Rockwell
Rudolph - Duane Draper
Mrs. Rose - Angela Hineline

Dance Corps
Kyle Kapusta (Waiter)
Will Karls (Waiter)
Brendan Moore (Waiter)
Jade Rohloff (Waiter)
Renee Hegge
Miranda Moore
Faith Oldenburg
Grace Oldenburg

Ensemble
Alex Anderson
Nathan Anderson (Waiter)
Erica Briski (Young Dancer)
Duane Draper
Angela Hineline
Beau Jacobs
Katie Kisely
Jennifer Kuckuk
Amber Lehnherr
Elise McFarlane
Ian Oakley (Waiter)
Heatherjane Oakley
Chloe Orr
Alana Prior
Emily Rockwell
Rei Tangko (Waiter)
Dave Sobeski (Policeman)
John Unertl (Judge/2nd Cook)
Ali Zimmerman
Bill Zimmerman (2nd Cook)

Production Staff

Producer - Stephanie Drahozal
Music Director - Jess Graham
Choreographer - Victoria Kemnetz
Assistant Director - Jonah Smith
Set Designer - Teresa Sarkela
Lighting Designer - Brian Hatfield
Sound Designer - Ashlen Chapin
Costume Designer - Querida Funck
Props Designer - Sue Milleville
Stage Manager - Kelsey Anderson
Assistant Stage Managers - Nathan Anderson, Cole Prior
Conductor and Orchestra Contractor - Laurie Fellenz
Rehearsal Accompanists - Duane Draper, Curtis White, Susie Kittel-Moore
Publicity Coordinators - Pam Crary, Steve Schumacher
Photographer - Sarah Kleeman
Graphic Designer - Julie Hustad

Rehearsal schedule for 7/31-8/3
Performance schedule