Oregon Straw Hat Players presents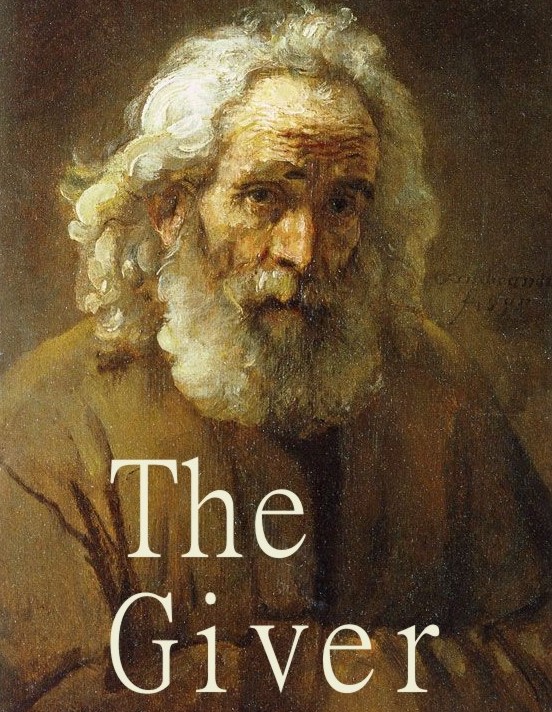 Adapted by Eric Coble

Based on the Newbery Award-winning book
by Lois Lowry

Director - David Lawver
Producer - John Unertl III
Stage Manager - Becky Cripps
Publicity - Patti Becker
House and Tickets Manager - Evan Fitzgerald

March 21-28, 2015
at the Prairie View Elementary Little Theater
300 Soden Drive, Oregon, Wisconsin
Rehearsal Schedule
Click
here
for the current rehearsal schedule.
Community Youth Pages
To help you in understanding the rehearsal schedule, here are the pages in the script that involve the Community Youth.
11-12
14-15
18-23
31??
46-47
Check back here in case I made any mistakes.
Company Ticket Sales
We have ticket order forms for cast and staff. OSHP sees substantial savings in service fees if you buy your tickets this way instead of through tix.com. Leave your forms in the box we have at rehearsal with your check or cash payment. Evan will deliver your tickets at a later rehearsal.